At WILD GUANABANA [gwuh-nah-buh-nuh] we specialize in designing and creating authentic and ethical adventure travel experiences in bespoke and beautiful destinations around the world in a manner that is professional and adhering to the highest levels of safety guidelines. Our aim is to help wanderers and curious souls reconnect with nature and ultimately their true self, through inspiring, active, authentic, ethical and safe life-changing adventure travel experiences both locally and around the world.
Having the first Egyptian to climb Mount Everest and complete the Explorer's Grand Slam as our CEO, naturally a big part of our focus is on mountain peaks and helping those who have a similar dream to achieve it no matter their level of experience. We have a team of experienced consultants that will put you on the right path to achieve the target you desire.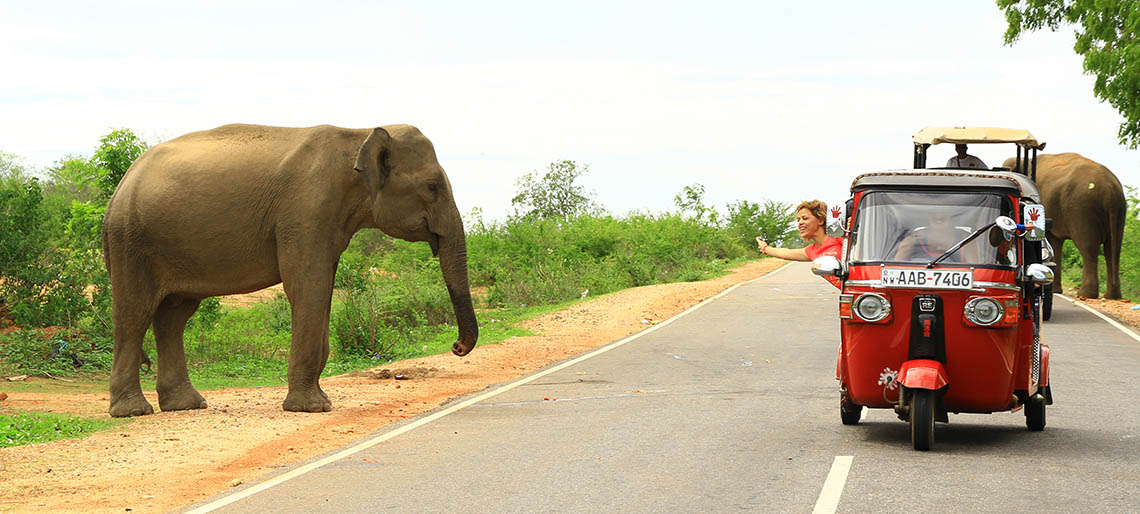 HOW DO WE DO IT?
Since 2009, we've sent off more than 200 adventure trips to 25+ countries and to some of the most inspiring parts of our planet. Many of our clients took their first steps towards hiking and climbing with us, many of them we then watched as they reached the top of Everest including 4 who reached the summit in 2019 with the largest group of Arab people on the mountain in the same year! We design our journeys carefully to fit all fitness groups and all types of travelers. As long as you have a passion for the outdoors and are willing to take yourself out of your comfort zone, you will find a journey that will definitely change your life. Our Journeys team is composed of extremely experienced travelers themselves who share the same passion for adventure, exploration and self-discovery.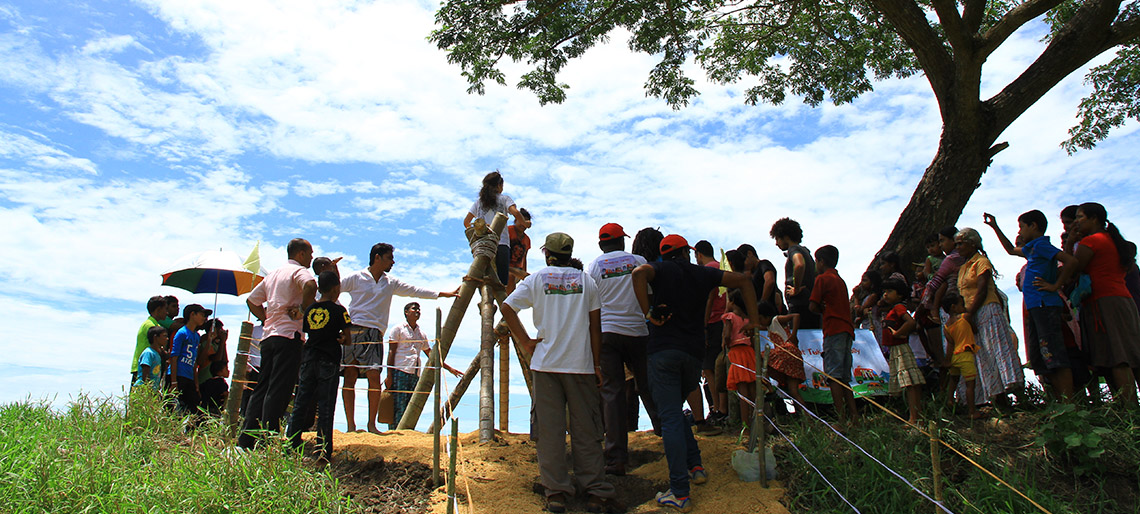 OUR SUSTAINABILITY ETHOS
We understand and appreciate that the natural environment and the host communities in which we operate are equally vital to the long-term success of our business. As a result, we are committed to practices aimed at both, minimizing the negative and maximizing the positive impacts that we may have on the environment and local communities in the process. We believe in the triple bottom line (people, planet, profit) approach to doing business and seek to do our bit to help where needed.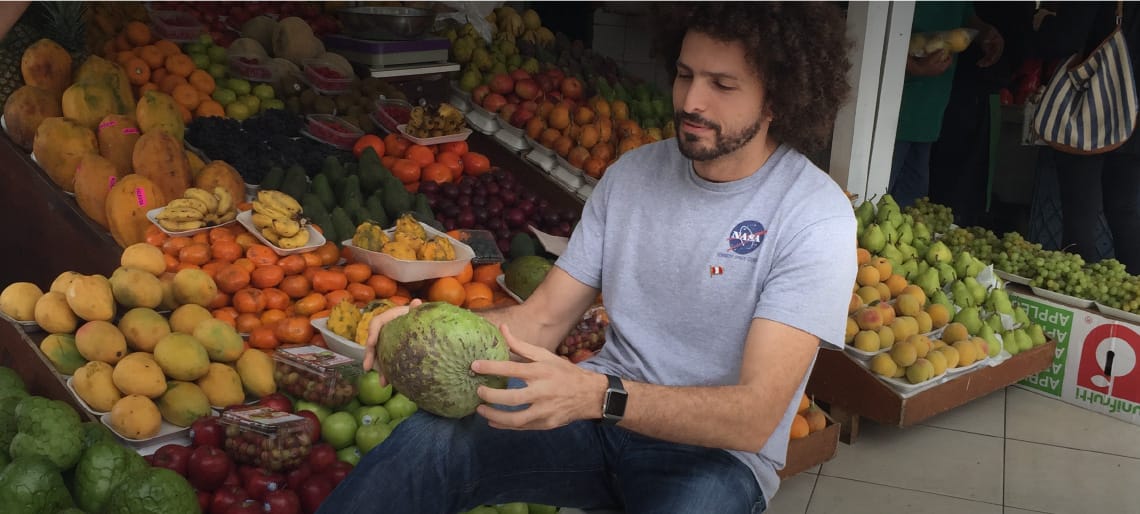 WHY?

THE FUNKY NAME?

"In 2003, I was crossing the dense Costa Rican jungle with local friends when we ran out of food, just one day short of our next re-supply. I walked passed the giant spikey Guanabana fruit not knowing it was edible. Luckily, my local friends knew better and sliced it open with a machete. The Guanabana saved us that day and became my lucky charm. The richness of its taste and the experience lingered in my mind. Years later, when I sat pondering the values of our company and its name, it all came rushing back to me. The Guanabana fruit and the wild experience embodied everything we stand for; being daring, different and green. Besides, Wild Guanabana is fun to say. Go ahead and try it!"

Omar Samra, Founder & Chief Guanabana
AWARDS
For continuing to challenge the status quo and think creatively, we're proud to have won the following regional and international awards:
• Top Arab Social Media Influencer for Travel by Sheikh Mohammed Al Maktoum (2015) • Customer Focused Business of the Year by Gulf Capital's AME Info Awards 2012 • Tourism & Hospitality Business Stars of Business Award by SME Advisor 2011 • World Travel Market Global Tourism Award in the London Travel Market 2011 • First company in the Middle East to achieve a zero carbon footprint in 2010