Using our years of experience, we aim to bring a sense of adventure into everyone's lives, no matter your previous experience or age.
At WILD GUANABANA [gwuh-nah-buh-nuh] we specialize in designing and creating authentic and ethical adventure travel experiences in bespoke and beautiful destinations around the world. More importantly, in a manner that is professional and adhering to the highest levels of safety guidelines.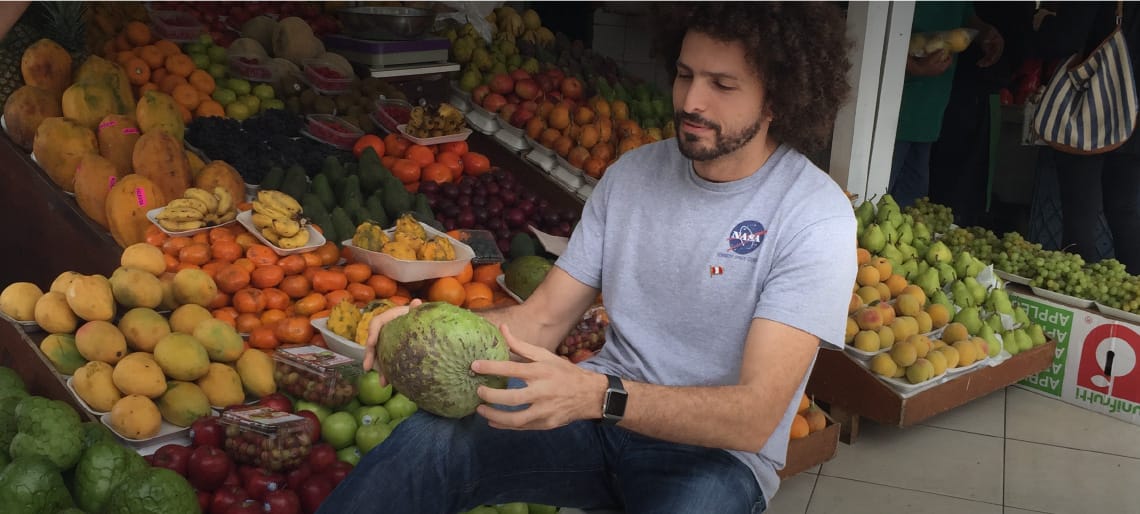 OKAY, SO WHAT DO WE DO?
You want to go on an adventure? We will guide you every step of the way from choosing the destination to the preparation for it.
As a collective of adventure travellers we thrive on taking people outside their comfort zones. We meticulously plan every detail and organize each trip, we help direct our clients to the trip that suits their level of experience. Our team is made up of adventurers who have a ton of experience in the outdoors. Therefore, all the trips we operate – from mountains to jungles – are ones we've experienced ourselves.
After scouring the globe for comfort-zone-defying and life-changing adventures riddled with hidden gems, we give you the best version of our collective experiences and plan out every detail so all you have to do is go experience the adventure. We will help guide you every step of the way.
نتحادث مع كل شخص يريد السفر معنا والحصول على فكرة عن هويته ، وما يريده ، وما هي تفضيلاته عندما يتعلق الأمر بسفر المغامرة. ثم ، إذا لم تكن أي من رحلاتنا المجدولة مناسبة تمامًا للفاتورة ، فنحن نخطط! الدم والعرق والدموع ورسائل البريد الإلكتروني والمكالمات الهاتفية ، وقطعة من القهوة في وقت لاحق ، سيكون لدينا رحلة فريدة تناسب مستوى تجربتك ، والراحة ، وحتى رغبتكم الغريبة في التقاط شروق الشمس كل صباح إذا كان ذلك نوع من الشيء.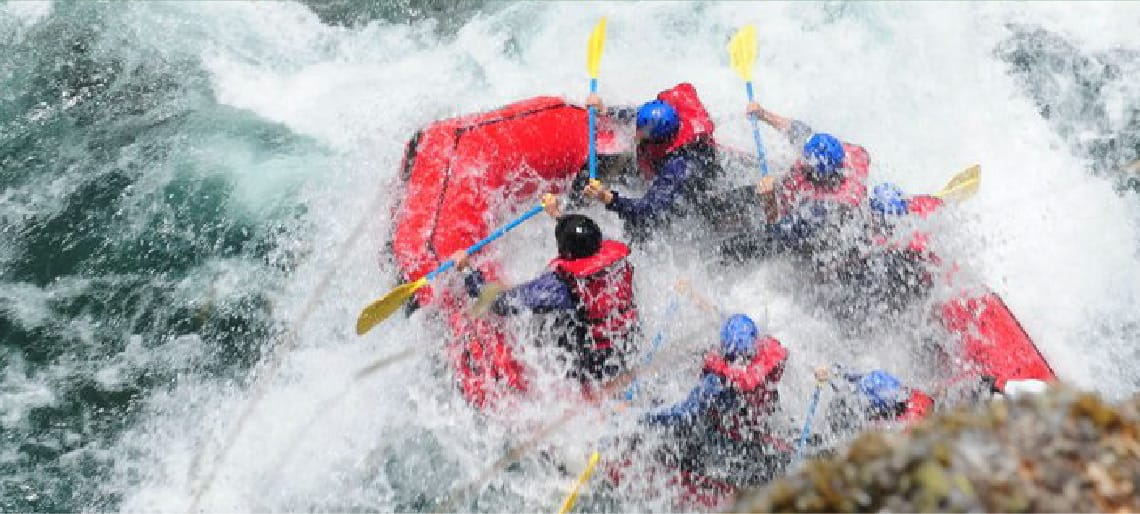 لكن
لماذا

ما هو CATCH؟

Wild Guanabana began with a dream to create life changing journeys and take people outside their everyday lives and stresses to embark on a journey of a lifetime. Today, we are a community of adventurers with stories to tell, wisdom to impact and experiences to share. We believe that everybody deserves to experience a life-changing adventure, but not everybody knows how.

Our adventures are life-changing and contagious. All of our clients catch the adventure bug and always come back for more. Our aim is to create experiences that push people outside their comfort zones and everyday routines, foster new friendships and build a local, regional and global community of adventurers. More importantly, we value re-introducing people to the awe-inspiring power of getting back into nature.