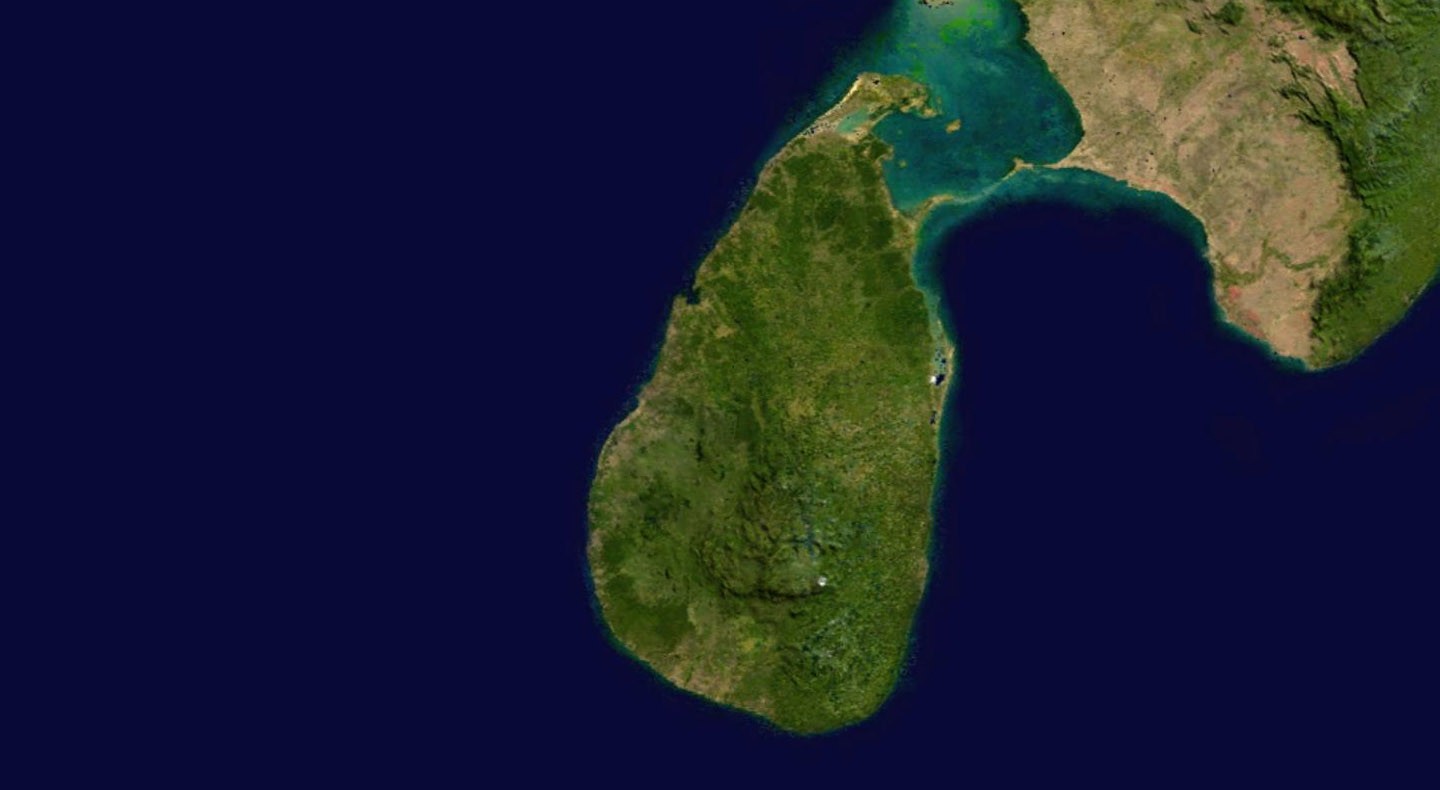 Geography
Sri Lanka is an island with a diverse landscape - from evergreen forests to white sandy beaches.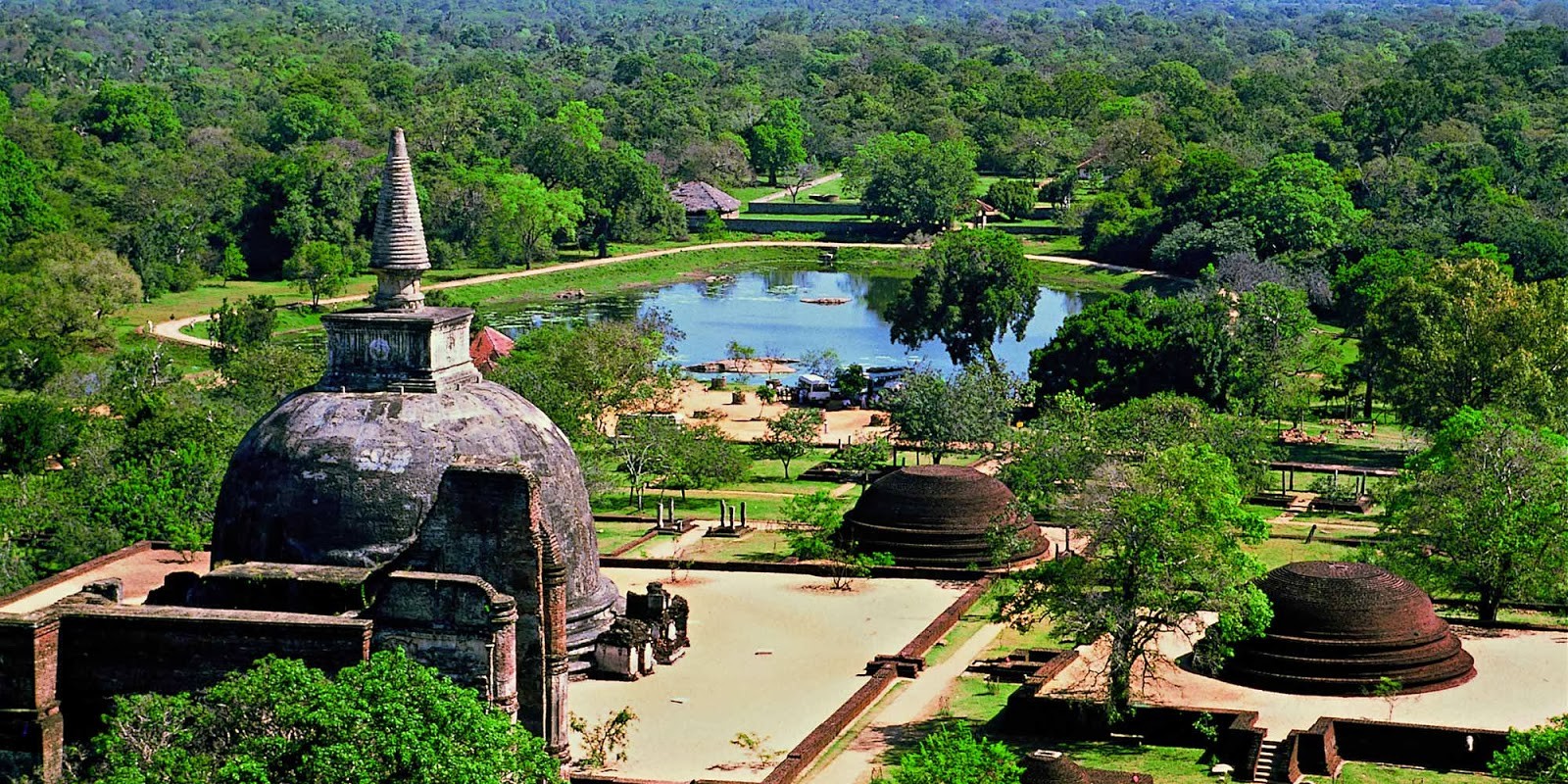 History
Sri Lanka's religions and ethnic groups made their way from India. Sri Lanka has a long history and tradition that is intertwined with India.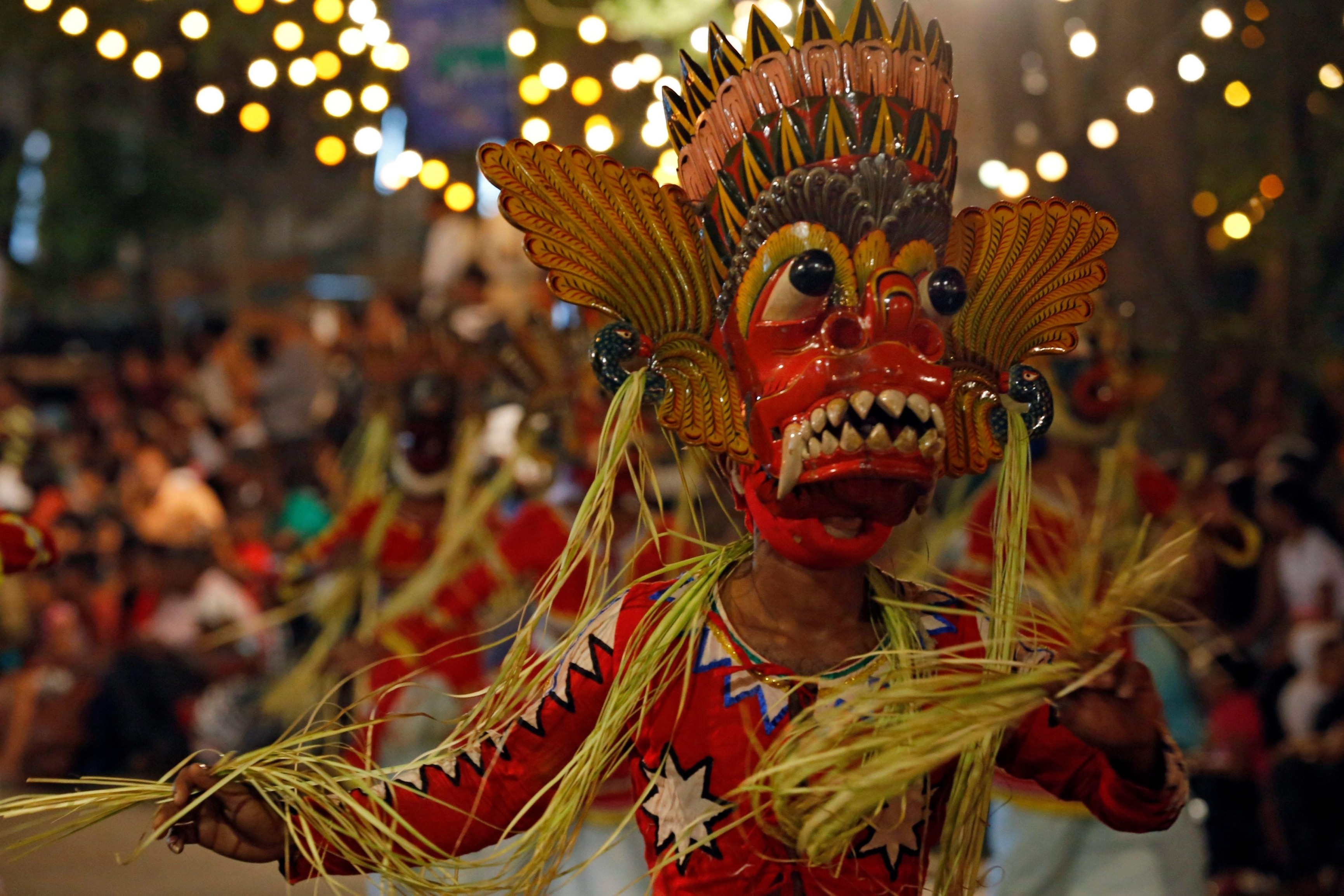 Culture
Sri Lanka has great cultural diversity. You will find Buddhist and Hindu temples, as well as mosques and churches. Each sect with its own distinguished rituals. Colonialism and modernization alongside religion has given Sri Lanka a unique palette.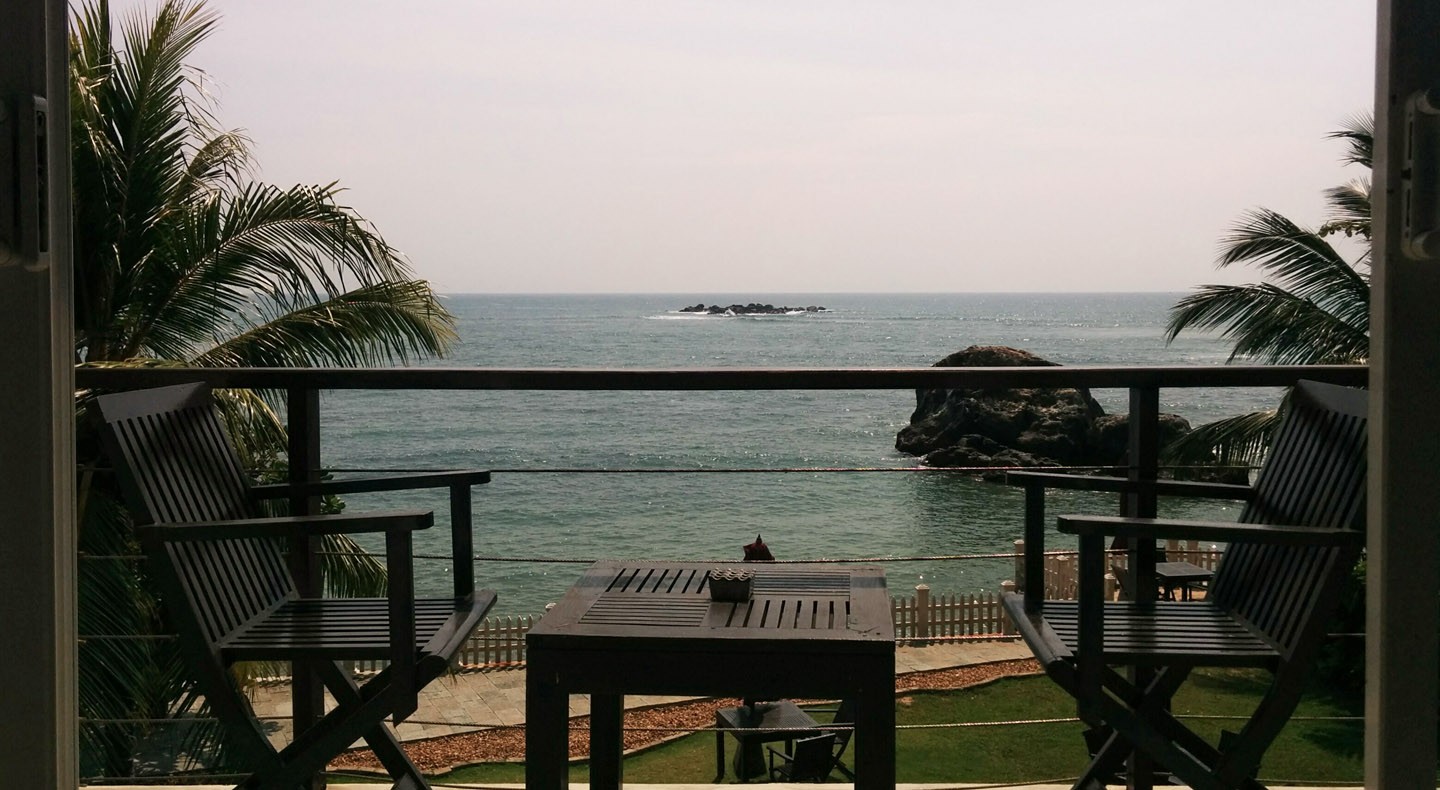 Attractions
You will find beautiful sandy beaches to relax, dense river forests for white-water rafting, culture abound in in Kandy and spots of wildlife all over, where you can meet the Asian Elephant.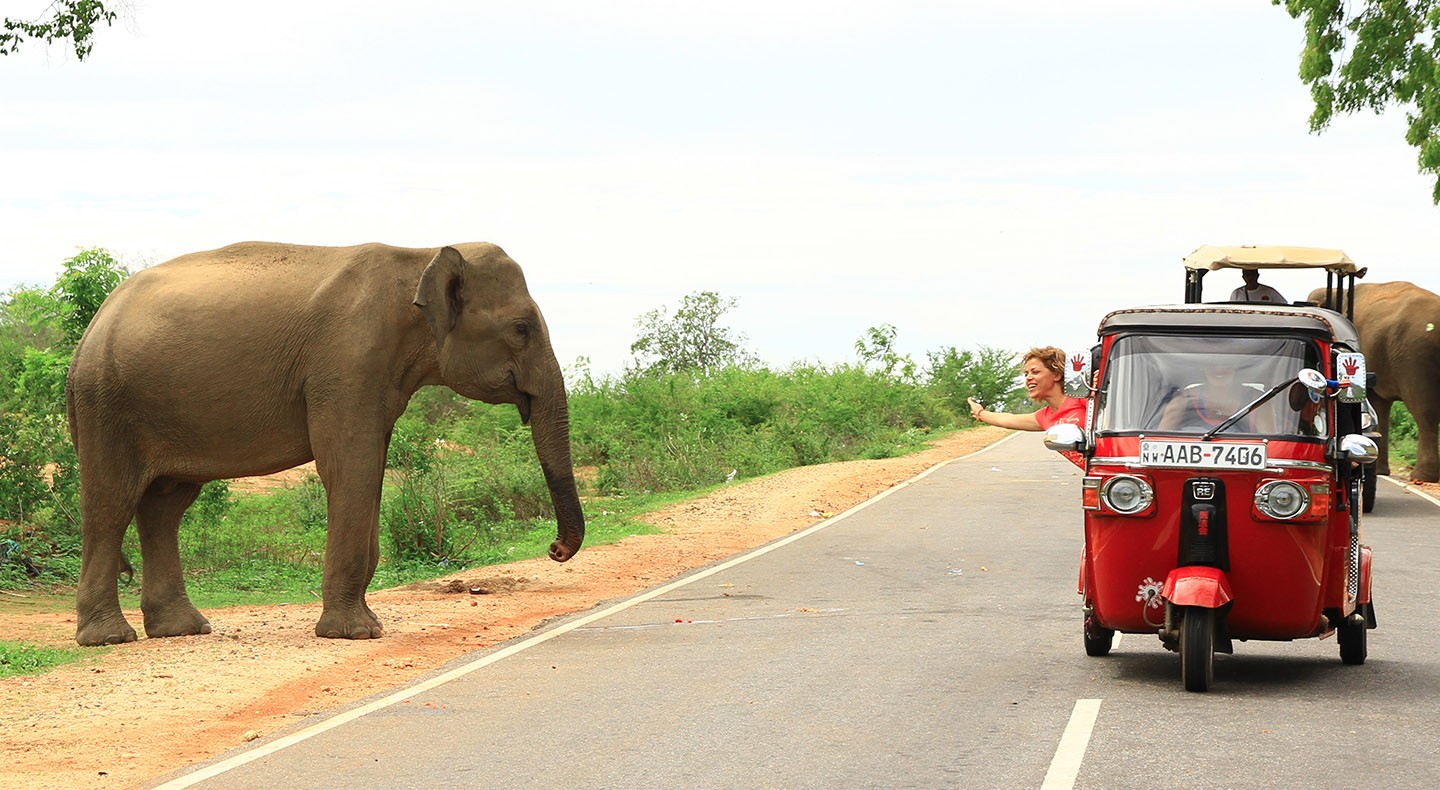 What we do
In Sri Lanka, we do a little bit of everything - a little beach, a little culture, some beautiful wildlife glamping and a hike to the top of Adam's Peak.