If you don't live in Egypt and are unable to benefit from the CIB loan program, we implemented a new instalment plan where you can pay for your journey with us in up to 4 instalments, the last one being at least 3 weeks before the trip start date. This option is great for long term planning (which we encourage you to do) as it breaks down the trip price by 4 and gives you enough time to prepare yourself and buy any gear or equipment you need.
The early bird discount is a 5% discount given to anyone who books any of our scheduled trips 2 months or more before the trip date. We recommend doing so because besides the good discount, it will get you in a more committed mood for the trip and will also give you a good window of time to train or buy any equipment. We also believe it gives you peace of mind verses rushing to complete everything in short notice. Training requirement may very well exceed 2 months on more challenging trips and depending on your experience/fitness level, so please do consult with us if in doubt.
Wild Guanabana is proud to announce its new partnership with the Commercial International Bank (CIB)
Now you can finance your upcoming adventure with a travel loan.

In an attempt to make journeys more affordable and to help you finance your trips with us, we partnered up with CIB to give you this one-of-a-kind opportunity. CIB's loan is designed to suit your income and personal needs, with amounts ranging from EGP 5,000 to EGP 350,000 and flexible payback over one to five years.
With this loan, you will get preferential interest rates and life insurance during the repayment period. CIB has more than 200 branches and 520+ cash deposit machines around Egypt to give you convenient payback opportunities, no matter where you are.
Apply online now!
https://www.cibeg.com/English/Personal/Loans/Pages/LoanForm.aspx
*If you're not in Egypt then you can check out the instalments tab above
Trips applicable for the loan: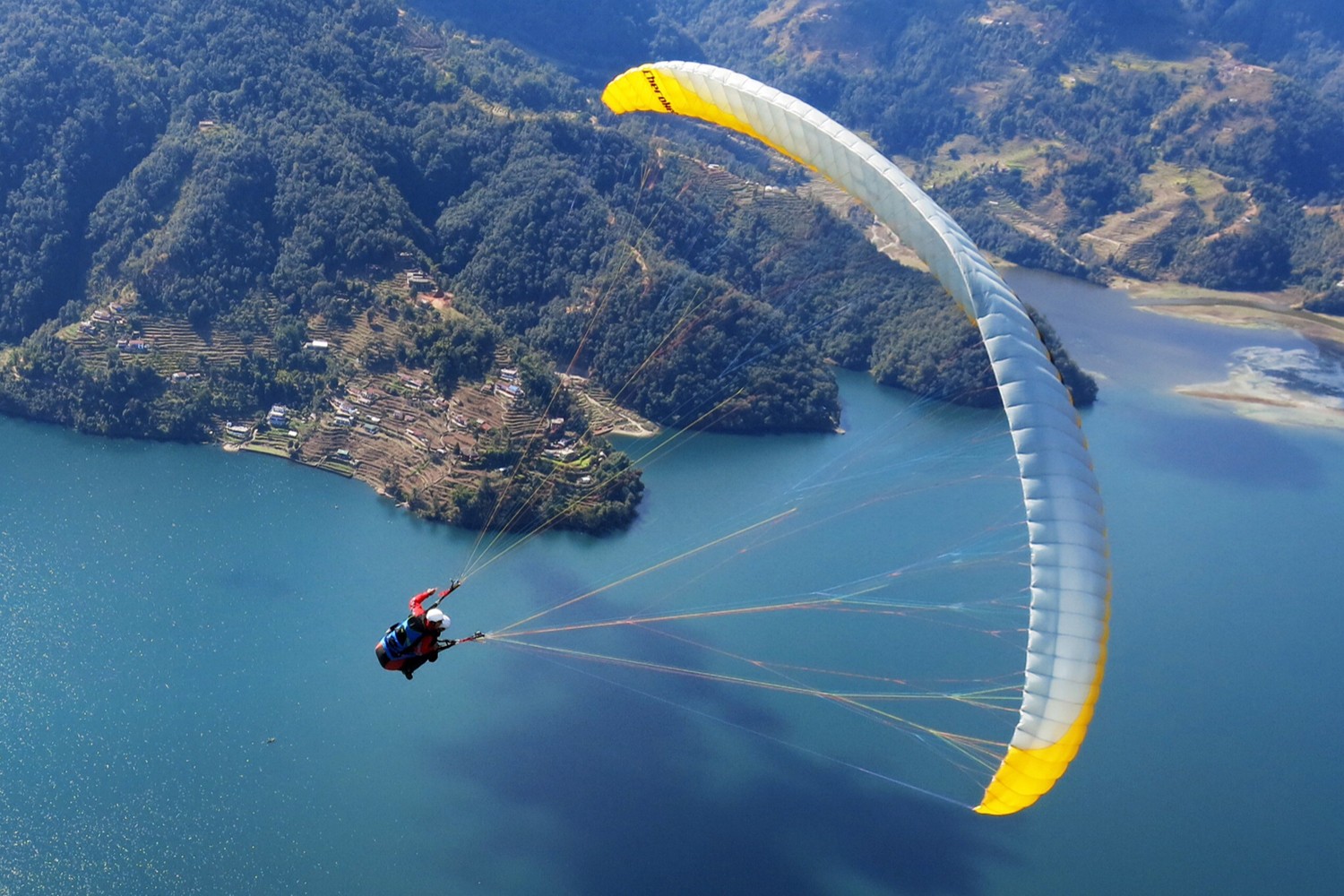 Paragliding, Hiking and Rafting in Nepal
explore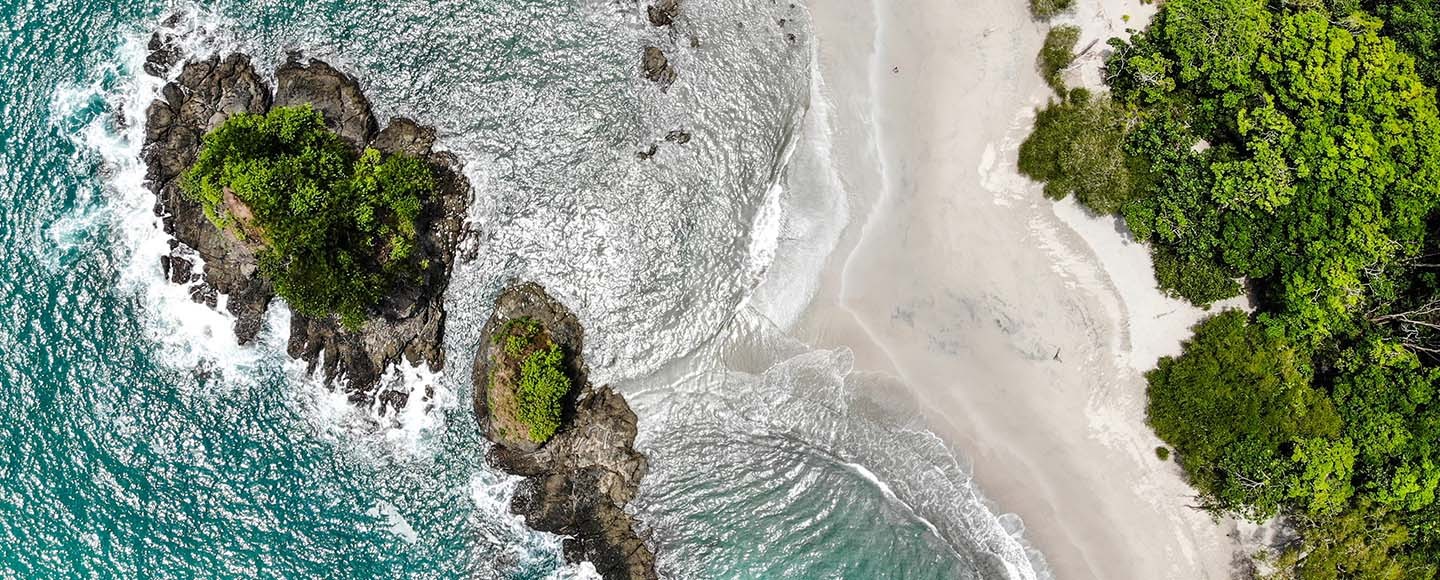 The Tropical Retreat - Costa Rica
explore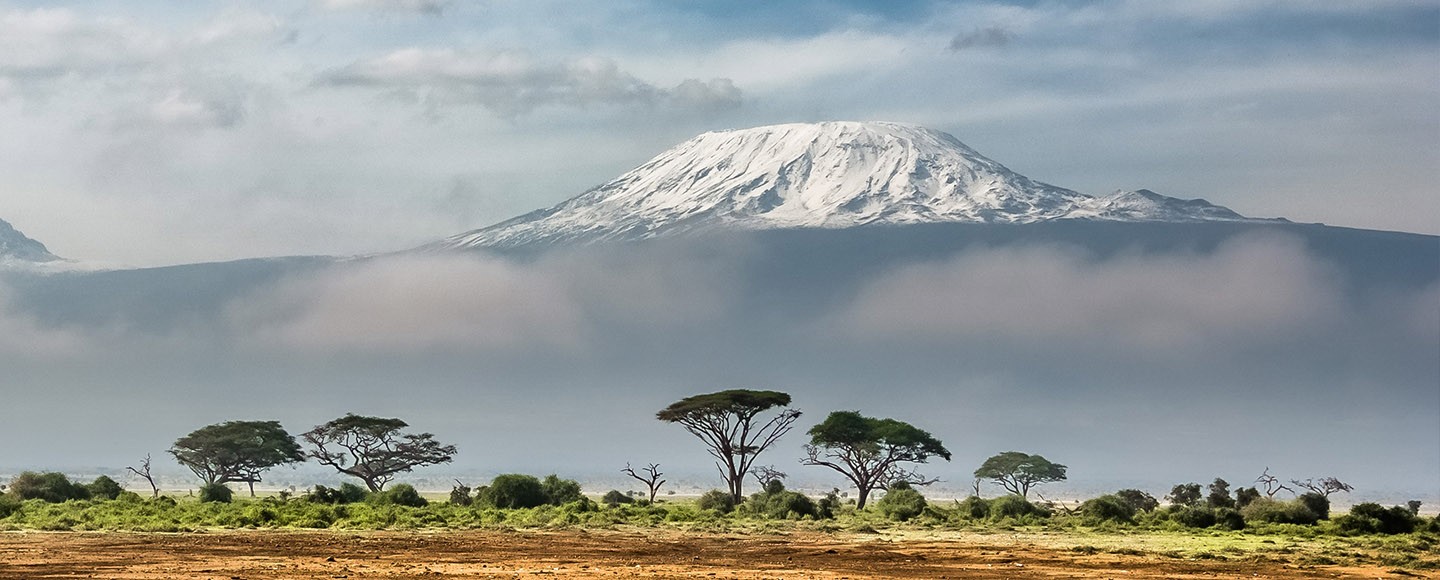 Mount Kilimanjaro (Machame Route)
CHECK OUT OUR OTHER DESTINATIONS
We believe that receiving an adventure trip as a gift has to be the coolest thing ever. You can gift an entire trip or voucher of any amount towards a trip. Let us know if you need any help with the trip selection.